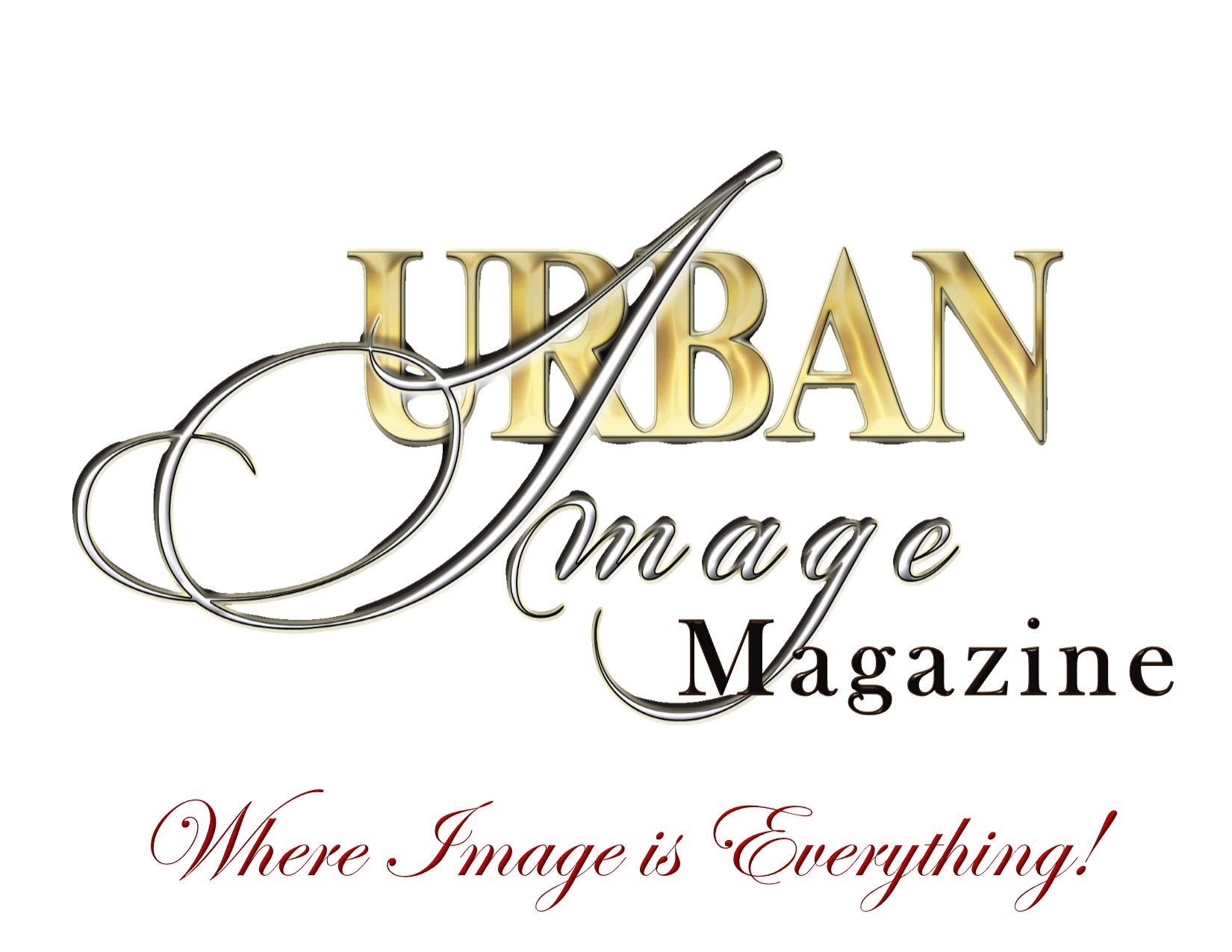 CLICK THE URBAN IMAGE LOGO TO READ AN AWESOME WRITE UP ON THE CELEBRATION TOUR! THANKS TO K. K. BURKS FOR THE SUPPORT.
TOUR SCHEDULE:
SEPTEMBER 1, 2014: Virtual Book Signing With Constance Alexander - 8pm EST
DATE TBA: Word Eye Heard Interview With Lil' D.
SEPTEMBER 9, 2014: Appearance on Girl Power Radio With Coco-Z & Jenny Pooh - LINK TO THE SHOW:
http://www.blogtalkradio.com/gipbkr216/2014/09/09/girl-power-radio
From L to R: Really Rashida, 93.7FM host Cat Casey, Co-hosts of Girl Power Radio Coco-Z and Jenny Pooh
Girls with glasses are hot! Cat Casey & Really Rashida have fun as guests on Girl Power Radio.
SEPTEMBER 10, 2014: Appearances on Blab About Books and Teenz Summit on Blab On Air Radio - http://blabonair.com
Really Rashida takes a selfie with Amakhut (Left) the host of Teenz Summit.
"Say cheese, little girl!" :) Sami is the 10-year-old host of Blab About Books.
OCTOBER 1, 2014: Appearance on the Elite Radio Show With Ms. Cream Of The Crop. This will also celebrate the launch of new internet radio station 216 The Beat! Mani/Pedi giveaway sponsored by Q of A Touch Of Rain Nail Spa - FOLLOW
@QUEENQ4U
ON INSTAGRAM FOR MORE INFO ON THIS TALENTED NAIL TECHNICIAN!
Congratulations to Tonya Woodfolk from Cleveland, Ohio for winning the mani/pedi!
(From L to R:) CEO & Founder of Let's Make A Change II Aisha Childers, Really Rashida, Ms. Cream Of The Crop
Fresh faced and cute while live on the air at 216TheBeat!
To get updates on Really Rashida & The Celebration Tour
CLICK HERE.
Follow the tour on social media with the hashtags #TheCelebrationTour & #HBDreallyrashida